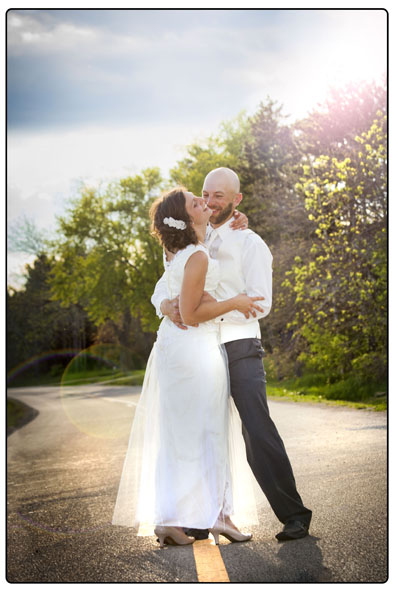 Contact Us
715-281-6808
anna@pulsephotography.com
Anna Duxbury
Weyauwega, Wisconsin 54983
Feedback or questions?
Fill out the form below and click submit.
Privacy Statement
Pulse Photography, LLC does not collect any personal data on persons visiting this website. If you choose to contact us through e-mail or by submitting forms through U.S. Mail, the information you provide will only be used by Pulse Photography, LLC for satisfying your request. Your information will then be stored by our company and will not be given or sold to any other companies or individuals.